Mother's Recipe is a well-known ethnic food brand owned by Desai Foods Pvt. Ltd.
The brand essence as the name suggests, revolves around a mother's love which she pours into the food she prepares for her family. The brand pays homage to this endeavor by creating products that bring together heart-warming flavors born from a union of authentic taste and rich tradition from all over the country. 
The product development process for the Mother's Recipe brand is an ode to our childhood memories of watching our parents & grandparents hustling & bustling in the kitchen to make all our favorite food while using the best ingredients and traditional recipes passed down through generations. 
We offer a wide range of products under the Mother's Recipe brand such as pickles, ready-to-cook spice mixes, instant mixes, chutneys, papads, cooking pastes, and sharbats are a true celebration of Indian cuisine and home cooked food.
Just like a Mother's endless love we are proud to say that we have an abundance of options under each of the above product categories inspired through the illustrious history of flavors of each region of India. 
50 varieties of Pickles

25 varieties of Ready to Cook Spice Mixes

15 varieties of Papads

10 varieties of Chutneys
….. the list goes on, head to our category page for more.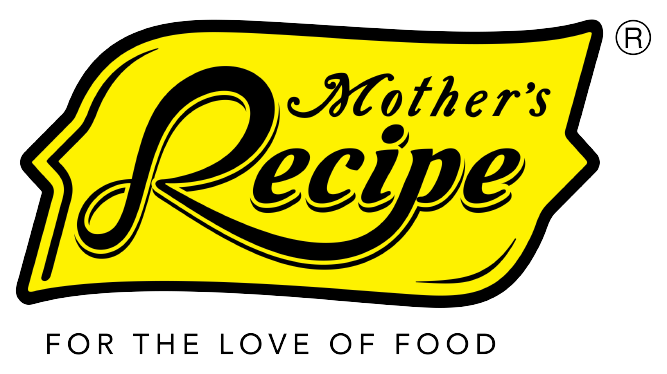 Recipe is our recent introduction and caters to global tastes. It is for the connoisseurs of exotic flavours and caters to the taste palette of our customers who enjoy different cuisines. We bring to our customers a complete range of exotic sauces with no added MSG or any artificial flavours or colours. 
With Recipe sauces, we intend to provide the consumer with the freedom & versatility of cooking, experimentation with everyday food, the best taste and a lot of exotic flavours.
Unlock the treasure trove of global flavours with the lip smacking range of Recipe sauces. The new Recipe brand has carved a niche in today's competitive sauce market with its innovative packaging.
We work to understand the specific product needs of our HoReCa Customers' business and implement the learnings to develop cost and time-effective solutions.
Our aim is to engage and collaborate with multiple formats of food chains and outlets, and are open to product customizations and tailor made supplies.
From operating as a B2C brand after building a strong retail business with a national distribution network Mother's Recipe entered the HoReCa business and introduced bulk pack size packs of our products under the  Mother's Recipe- Food Services brand from 2017. We provide over 100 exclusive SKUs to QSRs, 5-star Hotels, Caterers and Institutions.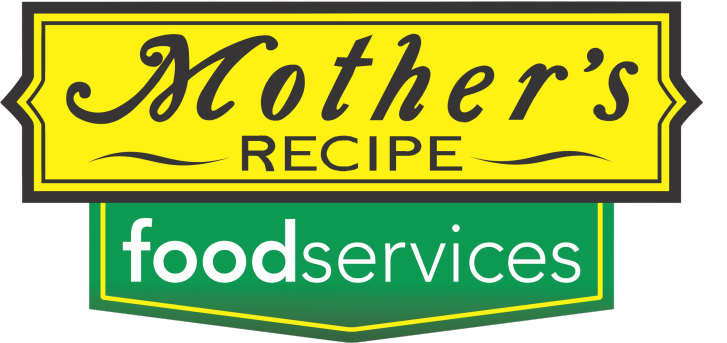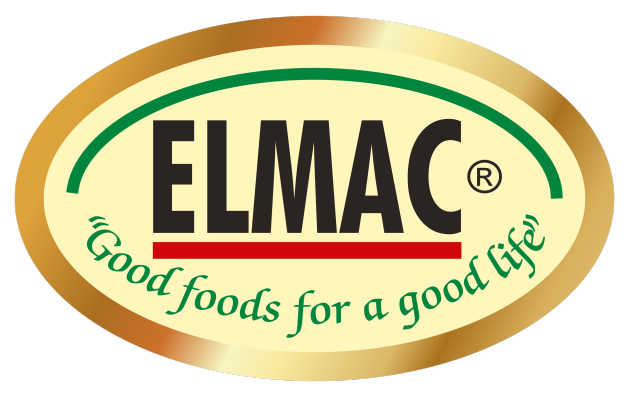 As part of our expansion strategy we acquired one of Kolkata's trusted brands - ELMAC (Elmac Agro Manufacturing Pvt. Ltd. (EAMPL) to enable our aim of widening our product portfolio & capturing a larger market share in the Indian Packaged Food Industry in the East. Under ELMAC, we offer a range of sauces, juices and jams to the retail customers.
Mother's Recipe also has an affordable Pickle range under its sub-brand - Rozaana. It has been making inroads in the tier 2 and 3 cities.