BRINGING THE TASTE OF THE INDIAN KITCHEN TO 50+ COUNTRIES ACROSS THE WORLD
Desai Foods Pvt. Ltd. owns 'Mother's Recipe', the well-known ethnic food brand that has had a presence in India and across the world since 2001.
The Mother's Recipe brand essence as the name suggests, revolves around a mother's love which she pours into the food she prepares for her family. The brand pays homage to this endeavor by creating products that bring together heart-warming flavors born from a union of authentic taste and rich tradition from all over the country. 
The product development process for the Mother's Recipe brand is an ode to our childhood memories of watching our parents & grandparents hustling & bustling in the kitchen to make all our favorite food while using the best ingredients and traditional recipes passed down through generations. 
We offer a wide range of products under the Mother's Recipe brand such as pickles, ready-to-cook spice mixes, instant mixes, chutneys, papads, cooking pastes, and sharbats are a true celebration of Indian cuisine and home cooked food.
Desai Foods Pvt. Ltd. also owns brands such as Recipe, Rozaana, Elmac and Spread On. We export our products to more than 50 countries across the world. 
In India, we have separate dedicated teams for: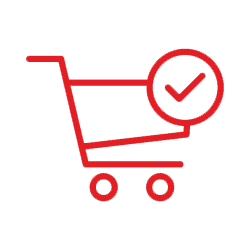 Retail Business
Nationwide network of distributors or servicing both general trade & modern trade outlets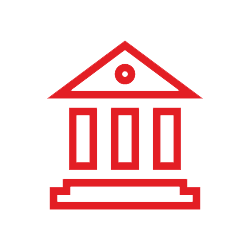 Institutional Business
Special products & supplies for CSD & APO canteens, Defence & Indian Army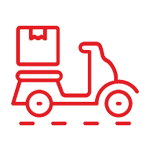 Food Services
Customised offerings to cater to B2B & HoReCa customers
WE HAVE 5 STATE-OF-THE-ART MANUFACTURING FACILITIES IN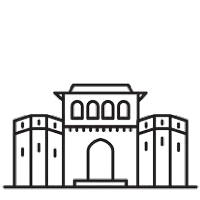 Sarole (Pune), Maharashtra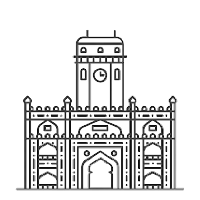 Bharoda (Nadiad), Gujarat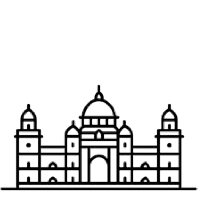 Manicktala (Kolkata), West Bengal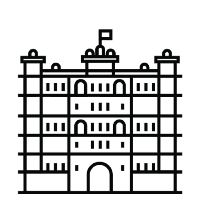 Maneri (Jabalpur), Madhya Pradesh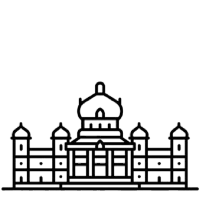 Kattebennuru (Bellary), Karnataka
We follow stringent hygienic standards, and strict quality control procedures are implemented at various stages of processing to ensure that only the best-quality products are created for our customers.
Mother's Recipe is today one of the largest providers of traditional and authentic Indian taste in India and around the world through our range of pickles, condiments, curry pastes, curry powders, chutneys, sauces, blended spices, ready-to-cook mixes, ready-to-eat meals, instant breakfast mixes, papads, mango pulp, gherkins, and other canned foods.
Key international markets are the US, UK, UAE, Canada, Australia, New Zealand, Thailand, Singapore, Malaysia, China, and Japan.
Our gherkins processing facility is in Kattebenuru, Bellary (Dist.), Karnataka, from where we export gherkins to over 12 countries as well as pickled vegetables.