Desai foods private limited (DFPL) owns & manages the brands - Mother's Recipe, Dabee, Elmac, Spreadon & Recipe.
We have 3 state-of-the-art manufacturing facilities in Pune, Kolkata & Bharoda. Our facilities are certified under ISO 9001, FSSC 22000, BRCGS Food Safety, US FDA, Kosher, Halal & Sedex. The company ensures that only the best ingredients and high standards of manufacturing are used for making our products. DFPL also has a gherkins division with a processing facility in Karnataka from where we export gherkins as well as pickled vegetables in bulk and retail packs to over 12 countries.
Mother's Recipe is a well-known Indian ethnic foods brand, with a national presence In India as well as in more than 45 countries across the globe.
The Mother's Recipe product range consists of both consumer products as well as Food Service products in the following categories - Indian Pickles, Tomato Sauces, Spices, Chutneys, Papadams, Cooking Pastes, Curry Powder, Ready to Cook products, Indian Meals, Ready to Eat, Canned Vegetables & Mango Pulp.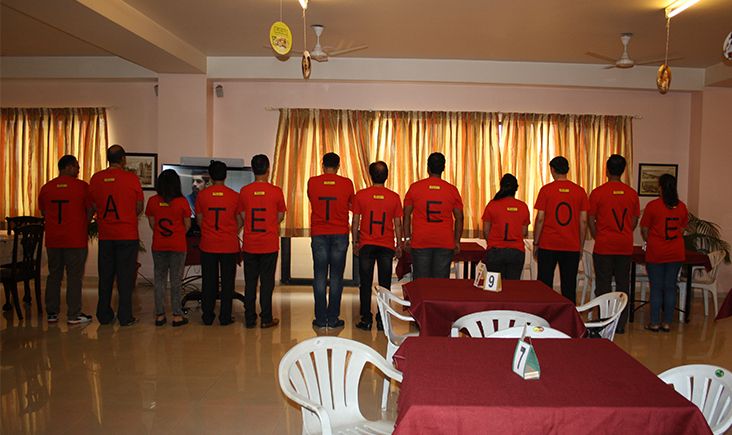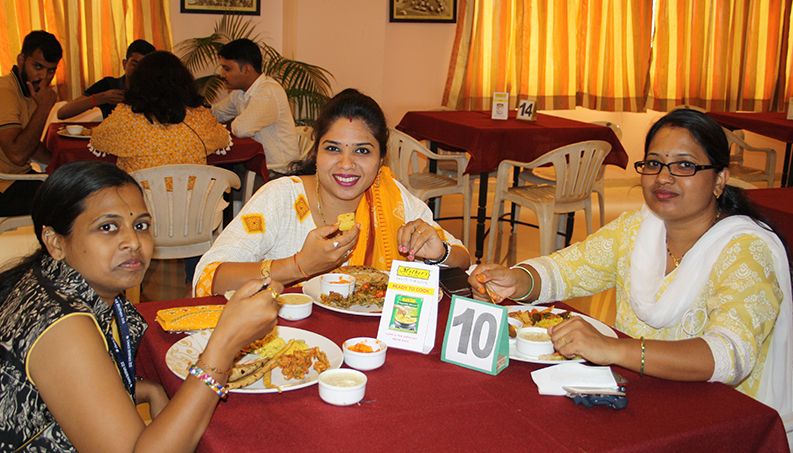 Mother's Recipe Sauces are the latest addition to our glittering portfolio of delicious offerings and bring to you, a wide range of international flavours that will spice up and elevate your everyday meals. Recipe is a young brand that specializes in providing versatile options of exotic sauces for a wide range of culinary experiences. With Recipe Sauces, we intend to provide the consumer with the freedom & versatility of cooking, experimentation with everyday food, the best taste and a lot of exotic flavours.
Mother's Recipe products have won a multitude of awards, like the Consumer Voice Award, the Superbrand Award 2015 & Product of the Year award 2016 for product innovation. We have also been accorded the 'Two Star Export House' status by the Ministry of Commerce and Industry, Government of India.
As we continue growing, our objective is to continue delivering the real taste of love, to millions around the world. we'll never forget the love and support of our customers, our teams, and partners across India and all around the world. Our partners help us deliver the goodness of Mother's Recipe to customers, and thereby convey the shared vision of the Desai Foods team and all our stakeholders. Without them, none of this would be possible.
Here's to a brighter future ahead. Bon Appetite!